Contact us via
561-201-6283
info@ladybugcakes.com
Contact us via
561-201-6283
info@ladybugcakes.com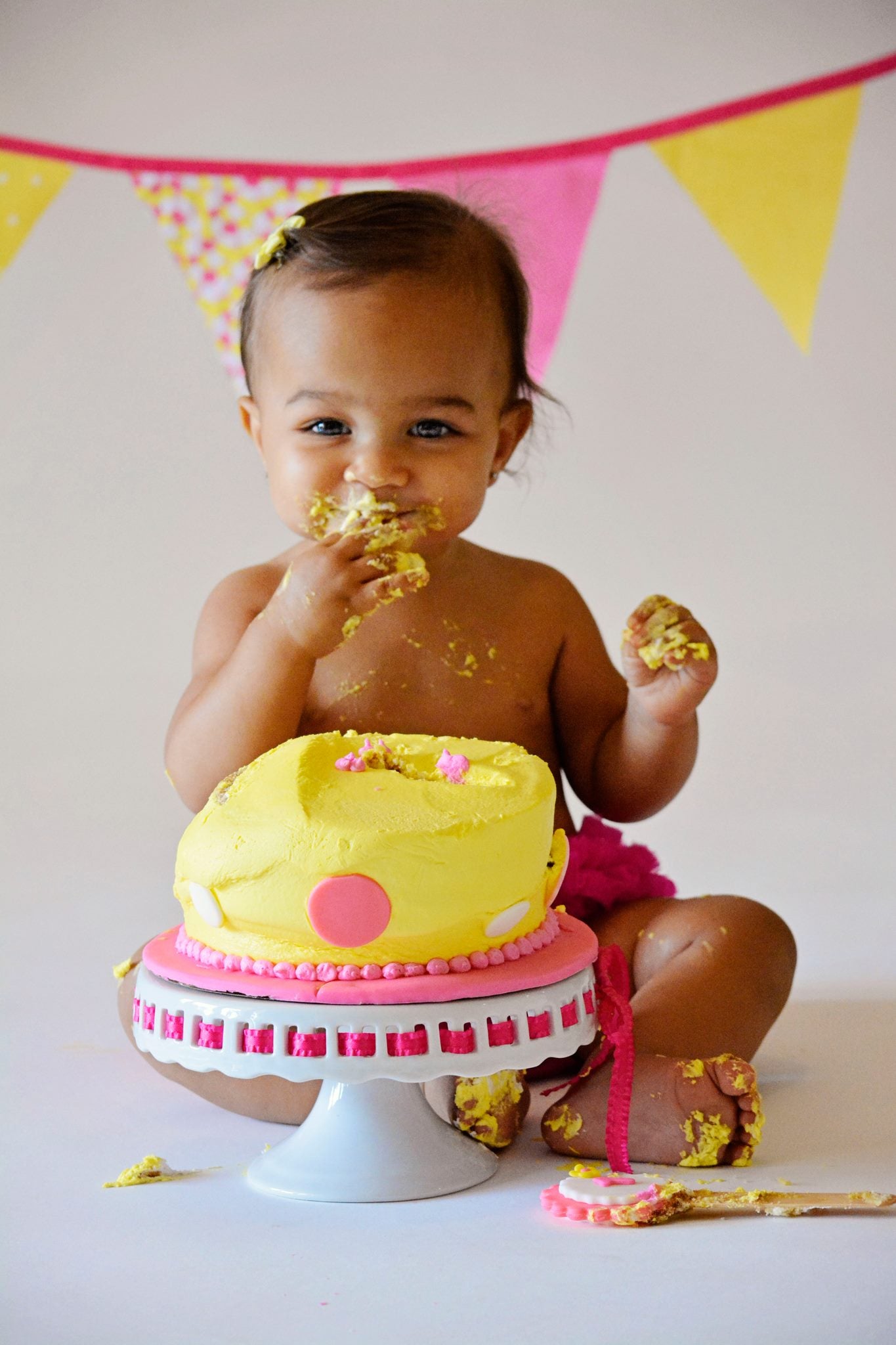 Listed Items and Prices
Prices will vary widely based on the intricacy of the design.
Base Pricing Per Dozen
Cake prices start at $6 per slice
Cake Pops $40+
Custom Cookies $60+
Chocolate Dipped Cookies $35+
Chocolate Dipped Strawberries $40+
Chocolate Dipped Oreos $30+
Chocolate Dipped Rice Krispies $30+
Chocolate Dipped Pretzels $28
Decorated Donuts $45+
Dessert Shooter Cups $45
Cupcakes $35+
Email or call for consultation and pricing
561-201-6283 - info@ladybugcakes.com
Cake Fillings
Vanilla - Chocolate - Lemon - Raspberry - Strawberry - Peanut Butter - Caramel - Dolce De Leche
Cake Flavors
Vanilla - Chocolate - Red Velvet - Carrot - Lemon - Strawberry -Confetti - Chocolate Chip - Marble
Frequently Asked Questions
How do we contact you?

Contact us via our email or phone number listed. 561-201-6283 Info@ladybugcakes.com
Do you offer delivery?

 Yes, of course. We are based in West Palm Beach and offer delivery and setup. We will be delighted to work with you, your venue, or your caterer to coordinate the delivery.
Do you require a deposit?

Yes, we require a 50% deposit to reserve your date. Your booking is not secured until we receive a deposit.
How much will my cake cost?

Typically we price $6 per slice but this can vary based on the intricacy of your design.
Can we pick it up to avoid the delivery fee?

Yes, of course. If you opt for pick-up, make sure you have a clean, flat surface for transportation. In a car, the floor is usually safer for transportation than the seat. Bear in mind that we are not responsible for the potential damages to your order once it leaves our studio.
What about the flavors? Can you customize them, too?

Aside from our regular flavor set, we are always happy to accommodate custom flavors, fillings, and tastes. Each custom cake tier can have a different design, flavor, and filling.
Can I personalize my desserts with my own designs or logos?

Yes, we can customize your cupcakes with your own designs or logos using our edible
printing technology. Just send us your high-resolution images, and we'll take care of the
rest.